Max Healthcare Equipment
When you or a loved one are convalescing at home, the last thing you want to do is head out to try and find all of the equipment you may need to make the recovery period as comfortable as possible.
We have an extensive range of healthcare equipment including wheelchairs, hospital beds, walkers, scooters, personal care aids and a lot more which we deliver to your door. With our fast delivery within the Adelaide metropolitan area, we can take the stress away!
We can also bundle equipment packages for those times when you just don't know what you need.
We enjoy what we do and do it with a smile so you can rest assured you are going to get the best service possible.
We are also a registered NDIS provider.
Meet our team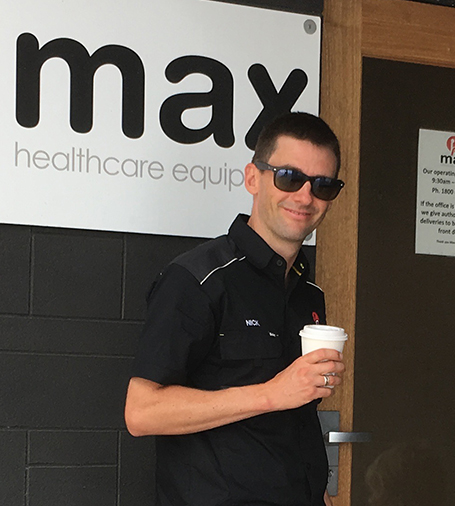 Nick
Nick leads the team at Max but also spends time in the thick of it as the rest of the team has but Nick has spent his career making sure that customer service leads the way. It makes no difference if you are selling ice cream, media space or healthcare equipment, there is nothing more powerful and enjoyable than surpassing your customers expectations.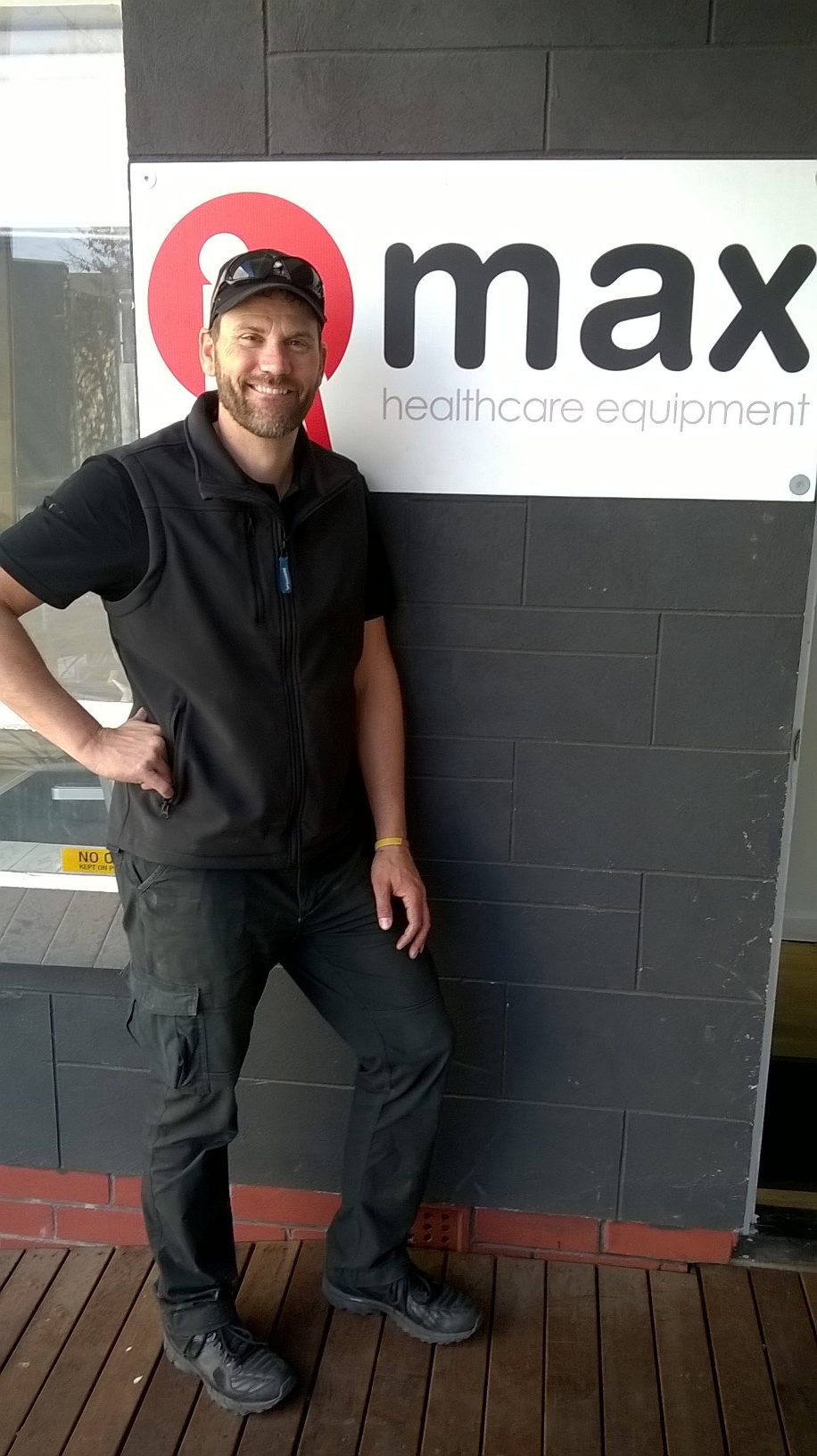 Peter
Pete is our Operations Manager . With an enthusiastic nature, he is always on the hunt for new, lighter, better products and the best way of delivering our service with a smile.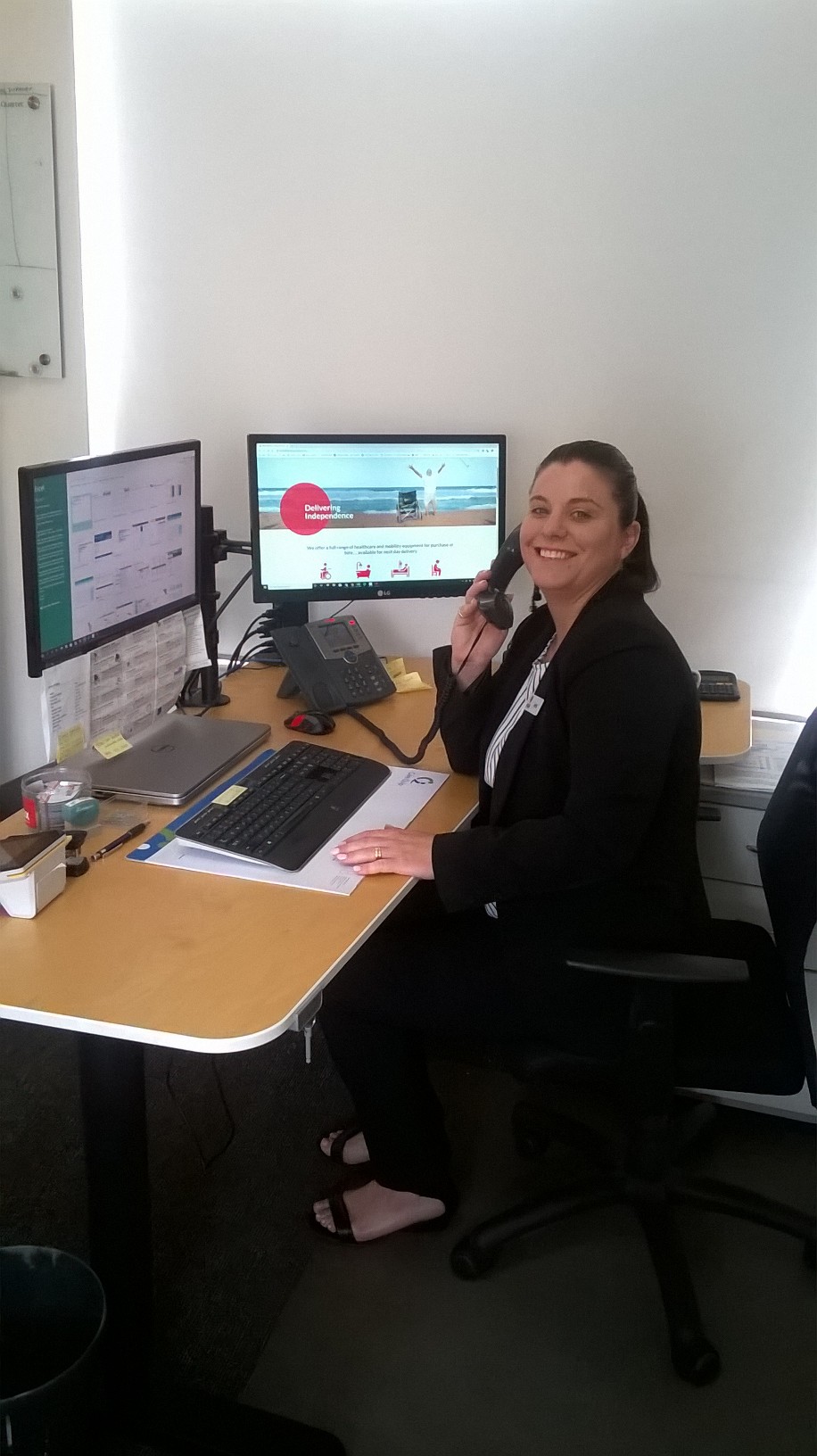 Amii
Amii works hard within our Adelaide office/warehouse to ensure that everyones questions are answered, bills are paid and equipment is delivered on time.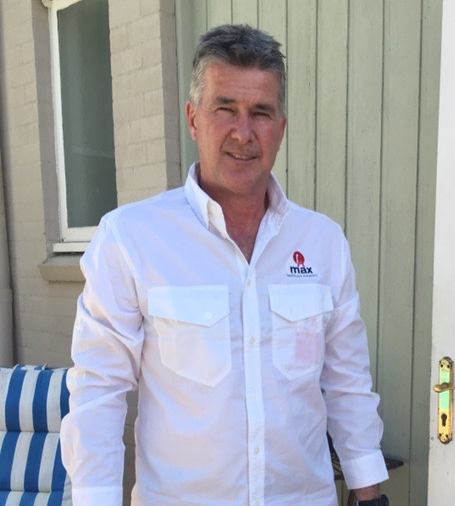 Ian (Mumbles)
Mumbles runs our Central Coast operation in New South Wales. He has a passion for people and for surpassing their expectations so you will no doubt get a smile and great service when you deal with him.